São Miguel Bike - Azores Lovers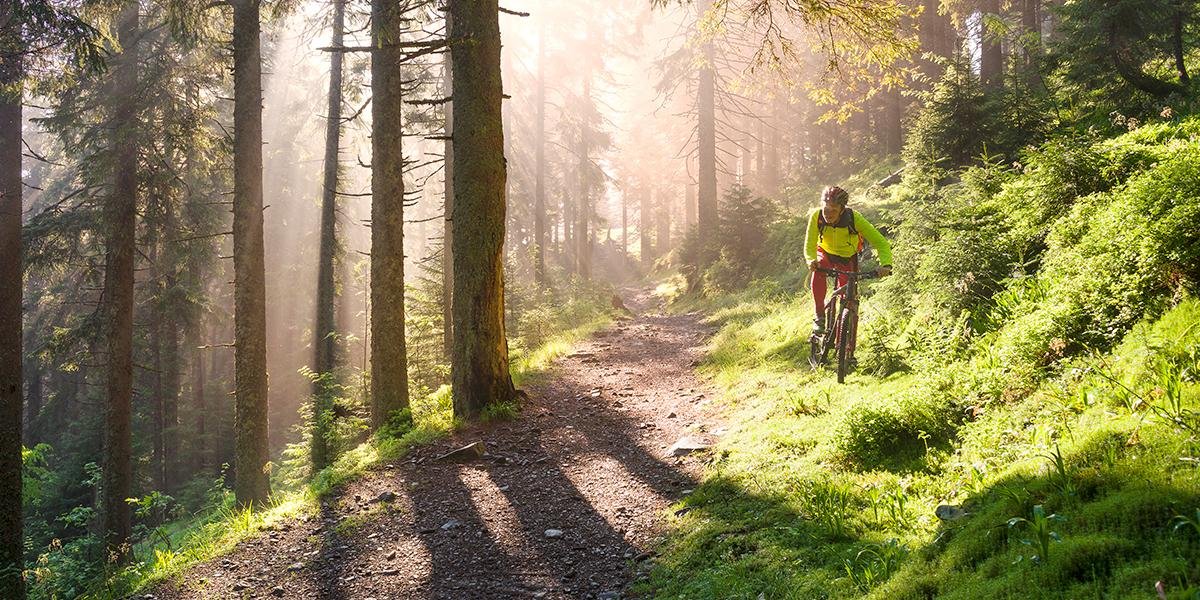 Bike São Miguel
Cycling is an unusual means of travel in the Azores because most of the points of reference are far from urban centers, making it an impractical and difficult means of travel.
Anyway, it is not impossible to travel the island with a bicycle, it is just more tiring and time-consuming. But if you like sports, if you like to venture into unfamiliar places and feel the wind blowing in your face the bike is a great way to do it.
An excellent way to enjoy the island while pedaling is to take a stroll along the seafront, or even in other places destined to practice this exercise, or through a tour on rails perfect for those who enjoy cycling.
Phone Number
(+351) 296 247 172
Email:
[email protected]
Website:
www.azoresholidays.pt/?sesprc=AzLovers
Location:
Avenida João Bosco Mota Amaral S/N, 9500-528, Ponta Delgada
Mobile Phone Number
(+351) 963 461 261
Email:
[email protected]
Website:
www.atlantic-bikes.com
Location:
Ponta Delgada, São Miguel
Azores Adventures Islands
Phone Number
(+351) 919 281 220 ou (+351) 925 480 350
Email:
[email protected]
Location:
Rua Praia dos Santos 2, São Roque, 9500-706, Ponta Delgada
Discover some products from the Azores